At One Health Clinics, we've reimagined the health care experience. Our sanctuary of support is built upon values of holistic healing, nurturing care, and patient-centric focus. Through collaborative efforts, cutting-edge knowledge, and a dedication to mindful living, we're reshaping wellness for the better.
Our team of esteemed doctors and nurse practitioners stands united by a passion for holistic well-being. With diverse expertise and a shared commitment to plant-based medicine, they are your guides on the path to vitality, providing informed, compassionate care that goes beyond symptoms to address the root causes of health imbalances.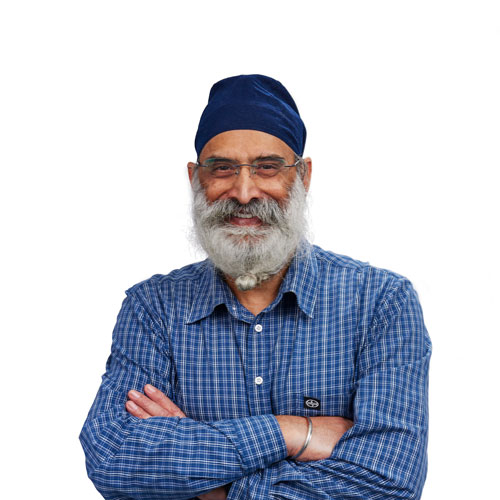 In Clinic Cairns & Telehealth National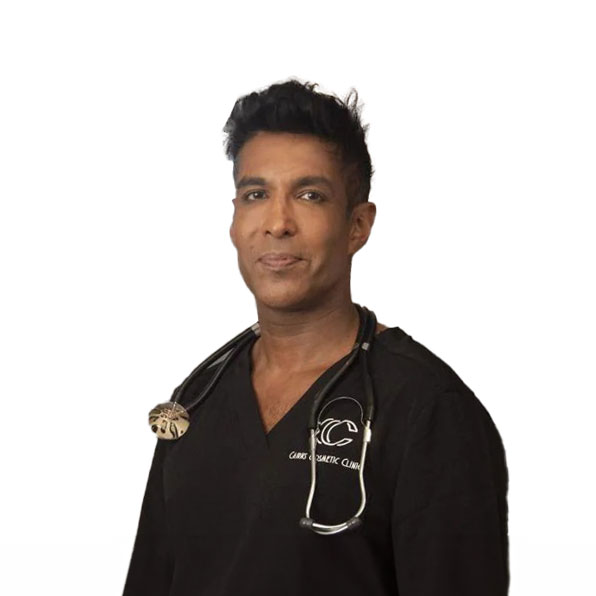 In Clinic Cairns & Telehealth National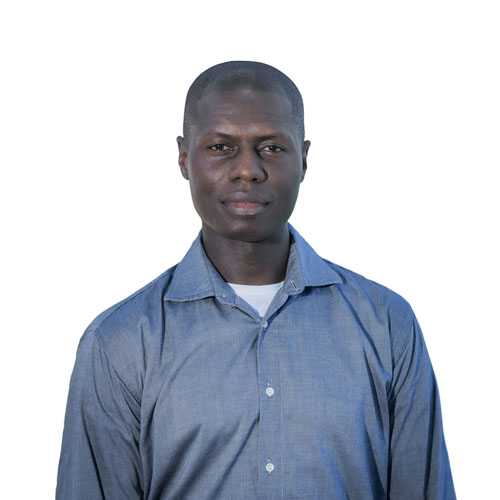 In Clinic Cairns & Telehealth National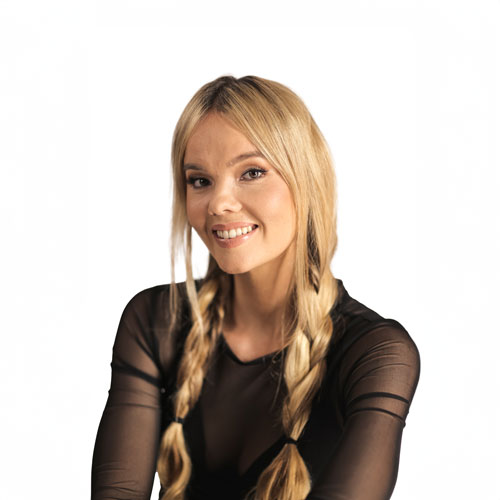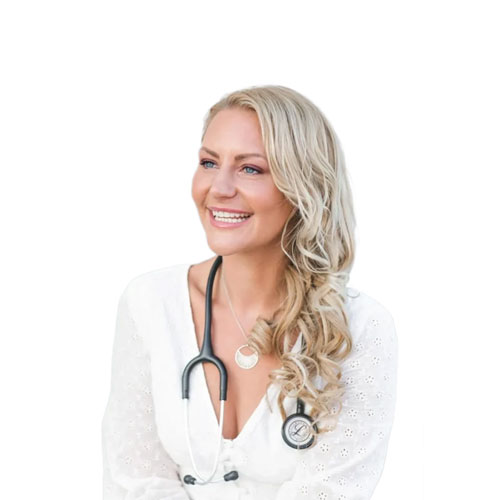 MbBch MRCP hons
Nutritional diploma
Lifestyle medicine practitioner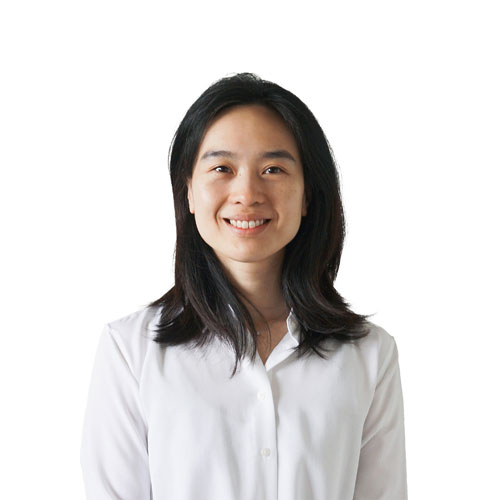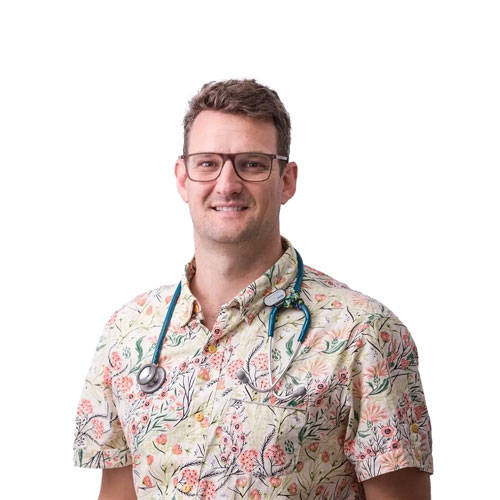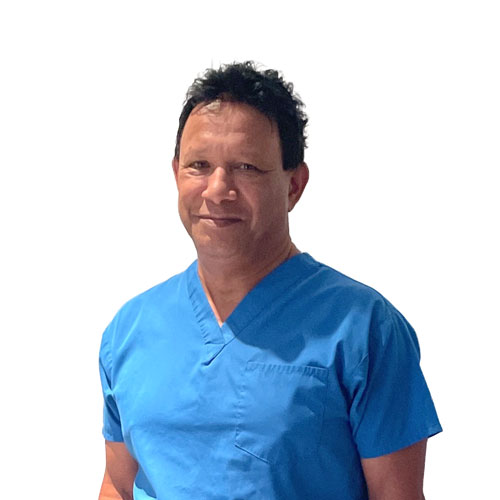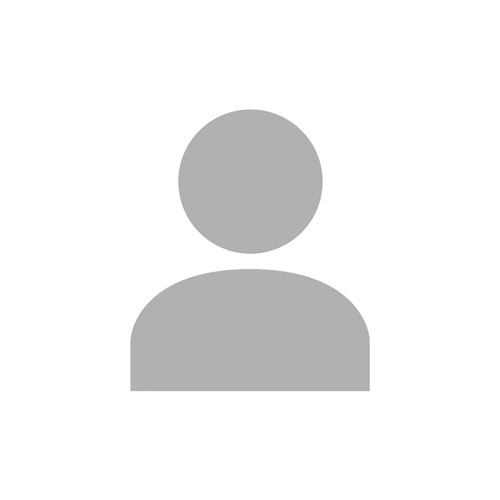 FRACGP, MD (Telehealth only)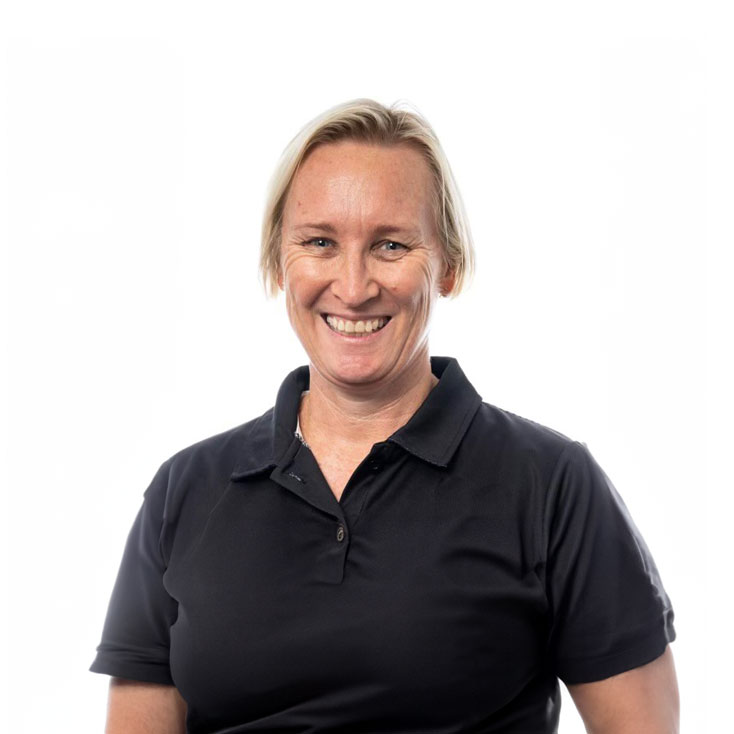 Meet our administrative team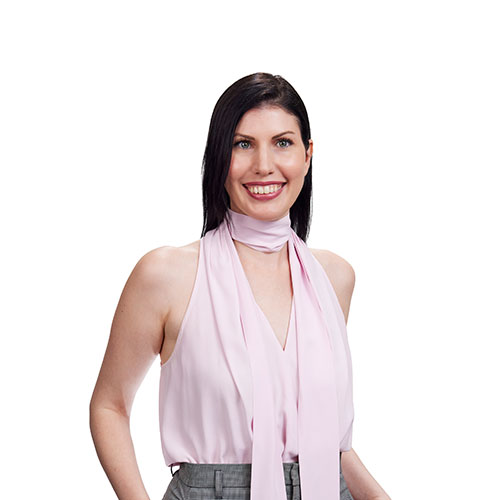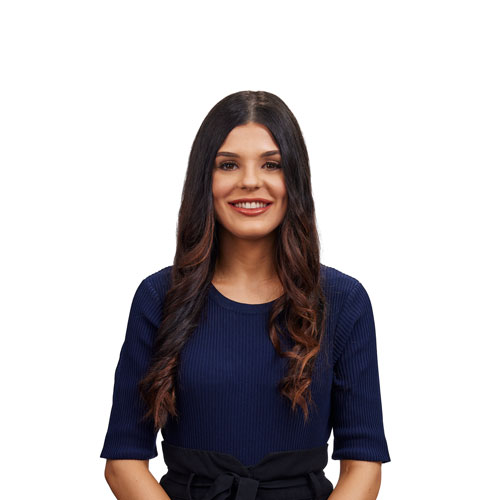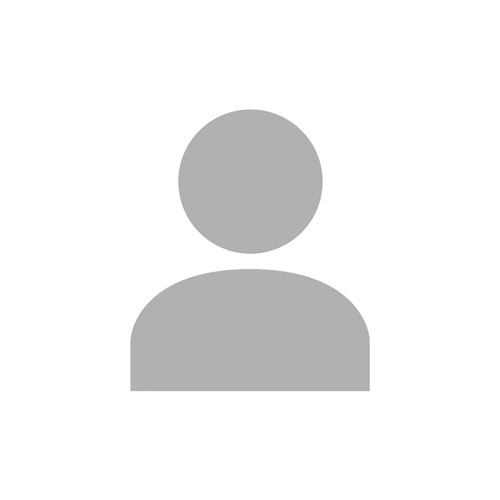 Navigating your wellness journey with One Health Clinics.
Book a Consultation
Take the first, empowering step towards holistic well-being by securing your initial consultation.
Eligibility Check
We ensure your journey aligns with our holistic approach, verifying your suitability for plant-based treatment
Doctor Consultation
Engage with our esteemed doctors who will provide compassionate, informed care tailored to your unique needs.
Prescription Sent
Experience the seamless transition to wellness as we promptly dispatch your personalized plant-based prescription.
Follow up consultation
Continue your path to vitality with our follow-up care, ensuring your journey is harmonious and fulfilling.